Can Your Lawyer Make the Other Side Pay Your Attorney?
May 26, 2018

Posted by:

Teresa P. Williams

Category:

Legal Process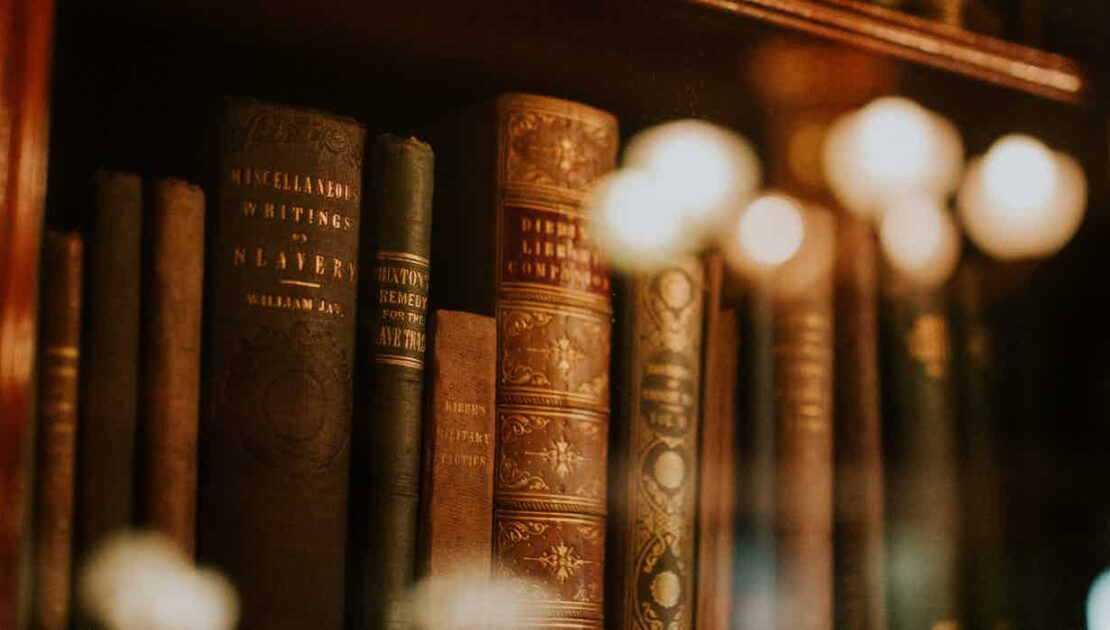 The answer is we can. In personal injury cases, the client generally agrees to pay a contingency attorney fee usually 33.3% before a lawsuit and 40% after the filing of the lawsuit when the defendant has filed a response. That attorney is paid by the client and calculated on the gross recovery at the end of the case. In many of our cases, we urge our clients to file what is known as a proposal for settlement or demand for judgment.
A proposal for settlement is a pleading filed with the court and sent to the opposing side that makes a demand for a particular dollar amount. The defendant and their insurance company have 30 days to accept or reject the offer, no response is a rejection. If the defendant agrees to the amount your case is over, the money is paid and all issues are resolved. If the defendant and their insurance company reject the amount; we proceed to trial; and get 125% or more of the amount rejected the defendant and the insurance company has to pay all or a portion of your attorney fee.
Our ability to shift the obligation for attorney's fees to the opposing side could save you thousands of dollars in attorney's fees. A well-timed, well thought out proposal for settlement could make all the difference in your case. Be sure that your attorney is looking at all the options and trying to ensure that you maximize your recovery. Wouldn't it be nice to have the insurance company pay your lawyer?
Teresa P. Williams PA
1822 N. Belcher Road, Suite 201
Clearwater, FL 33765
727-796-2706