Should I Buy Motorcycle Insurance?
October 21, 2022

Posted by:

Teresa P. Williams

Category:

Motorcycle Accidents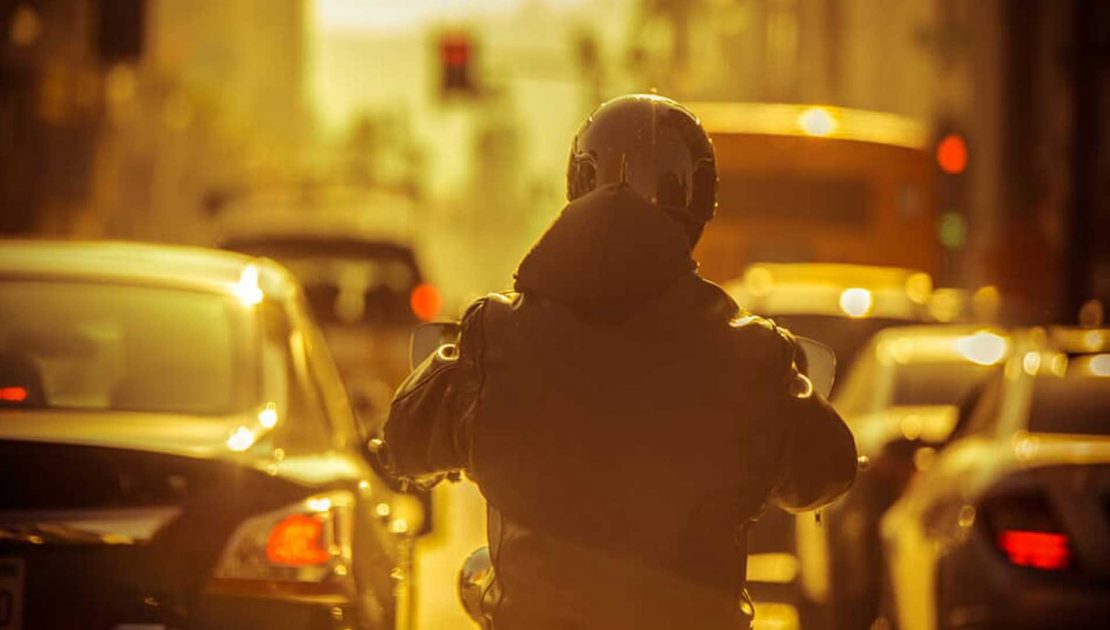 Many Floridians believe riders do not need to buy insurance. Still, if you ride a motorcycle in Florida or are thinking of owning one, it's important to understand the laws regarding motorcycle insurance in the Sunshine State and learn why motorcycle insurance is always needed.
How To Collect Damages From An Uninsured Motorist Policy
June 15, 2021

Posted by:

David Scott

Category:

Auto Accidents, Motorcycle Accidents, Truck Accidents, Uninsured Motorist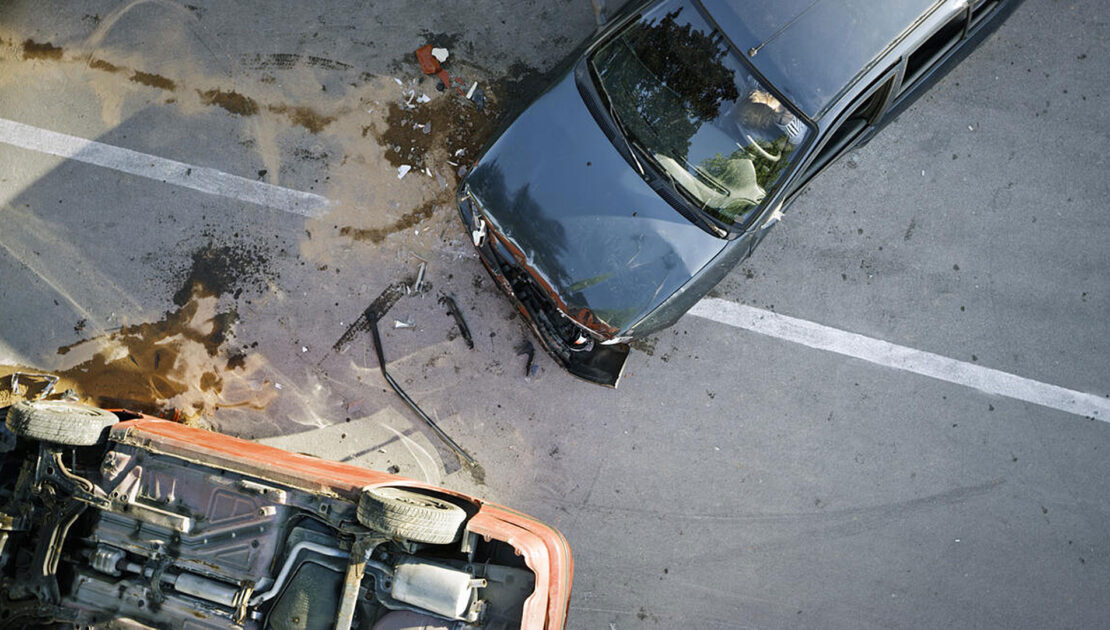 There are millions of drivers on Florida streets. An accident can occur at any time and it is not always possible to avoid a traffic collision. Unfortunately, Florida has one of the highest rates of uninsured drivers and the state only requires a minimum amount of coverage. So, there's a chance that the driver colliding…