Determining Motorcycle Accident Fault
March 23, 2022

Posted by:

David Scott

Category:

Motorcycle Accidents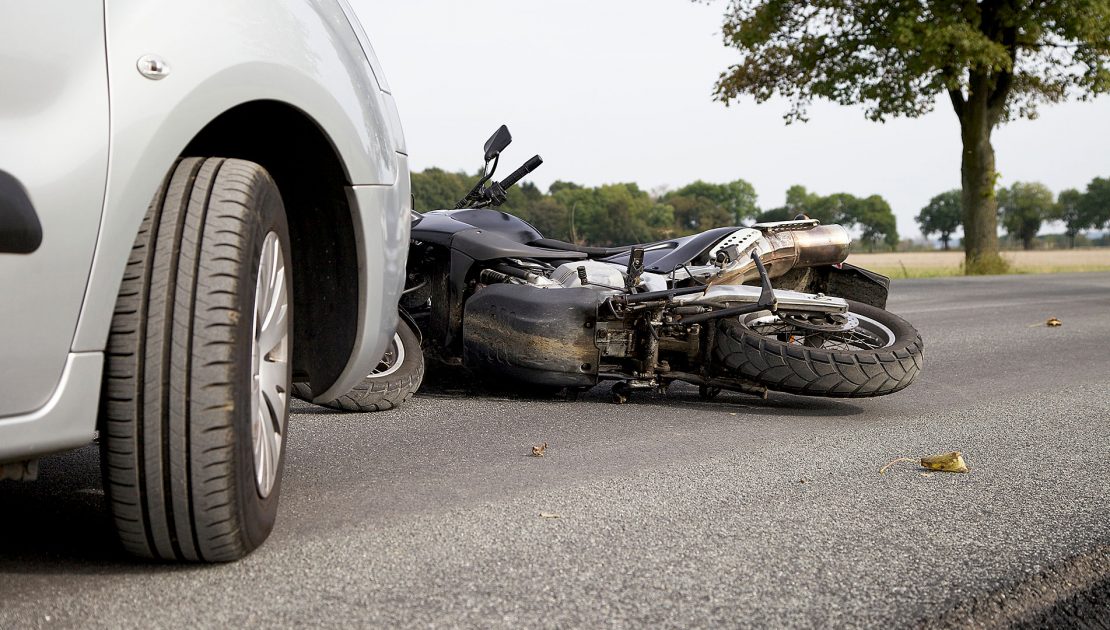 It is imperative to understand the motorcycle accident fault and who is responsible while protecting your rights in an accident. Be sure to talk to a Personal Injury Attorney experienced in motorcycle injury cases to ensure fair financial recovery.
If I Get A Car Accident Ticket, Can I File a Personal Injury Claim?
February 4, 2022

Posted by:

David Scott

Category:

Auto Accidents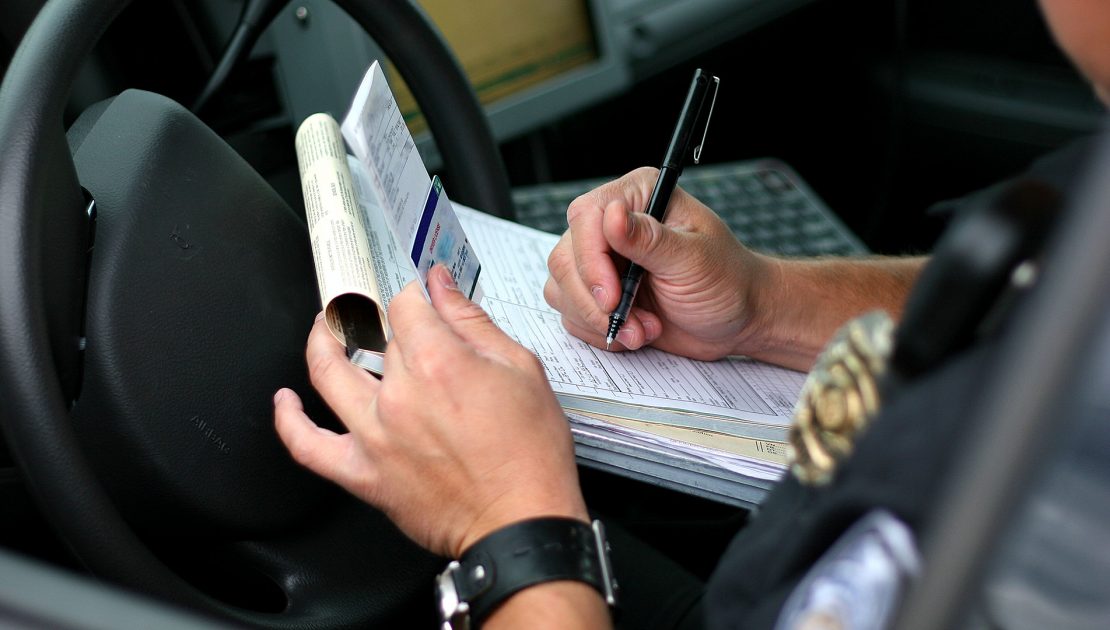 No one ever wants to find themselves involved in a car accident, let alone be at fault. Yet, when a police officer issues YOU a ticket for the accident, this may feel like the worst of all situations. You suddenly think you have no legal options, but you may, in fact, have legal recourse. If...